The Truth About Sports Performance
Ask yourself…
– How many games would have gone differently if you had the Speed, Agility, and Quickness to get to the ball just a few seconds sooner?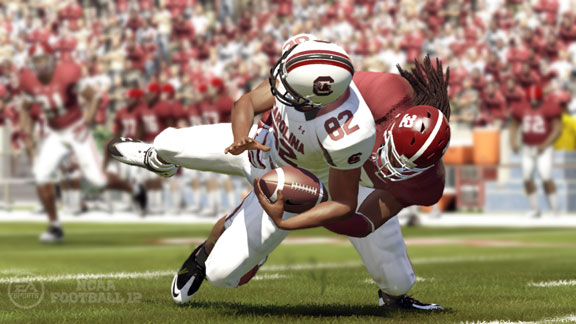 – How many times have you seen players with poor technique outplay opponents simply due to superior muscular Strength?
– How many times have you seen teams make final period comebacks because the winning team lacked sufficient Conditioning to maintain a high-level of play for the duration of the game?
The truth is that when it comes to succeeding at sports, the winning team will be the one that has the strongest, fastest, and most well-conditioned athletes.
If it's your goal to be a part of the winning team, then commit to improving your athletic fitness and invest in complementing your athletic skills. Luckily, AllSports Pro Fitness is here to help.
At AllsportsPro Fitness, we will help you:
– Crush your competition with a level of muscular strength and power that your opponents will never see coming
– Always be one step ahead of your opponents due to advanced speed and agility training
– Never again suffer from fourth quarter fatigue and performance drops based on high-level conditioning protocols
– Prevent injuries and play every game, all season long, by correcting muscular imbalances and building a base of structural integrity
You could travel hundreds of miles and fail to find a strength and conditioning facility that delivers the same level of results as AllSports Pro Fitness. Our incredible results come from:
– A vigilant emphasis on proper exercise technique led by experienced, certified and motivated fitness coaches who have worked with both amateur and professional athletes 
– Serious fitness Programs built on a platform of scientific research, credentialed industry experts and thousands of hours of in-the-trenches experience working with athletes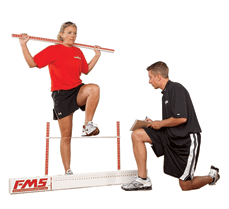 – Sophisticated sport and position specific fitness Programs customized for an athlete's experience, age equivalency and unique physical requirements
Are you content with warming the bench, or are you the type of person willing to put in the hard work to dominate your sport?
If you're ready to be the strongest, fastest, most well-conditioned athlete on the field, then sign up for your Free Evaluation today:
Schedule Free Evaluation
($79 Value)